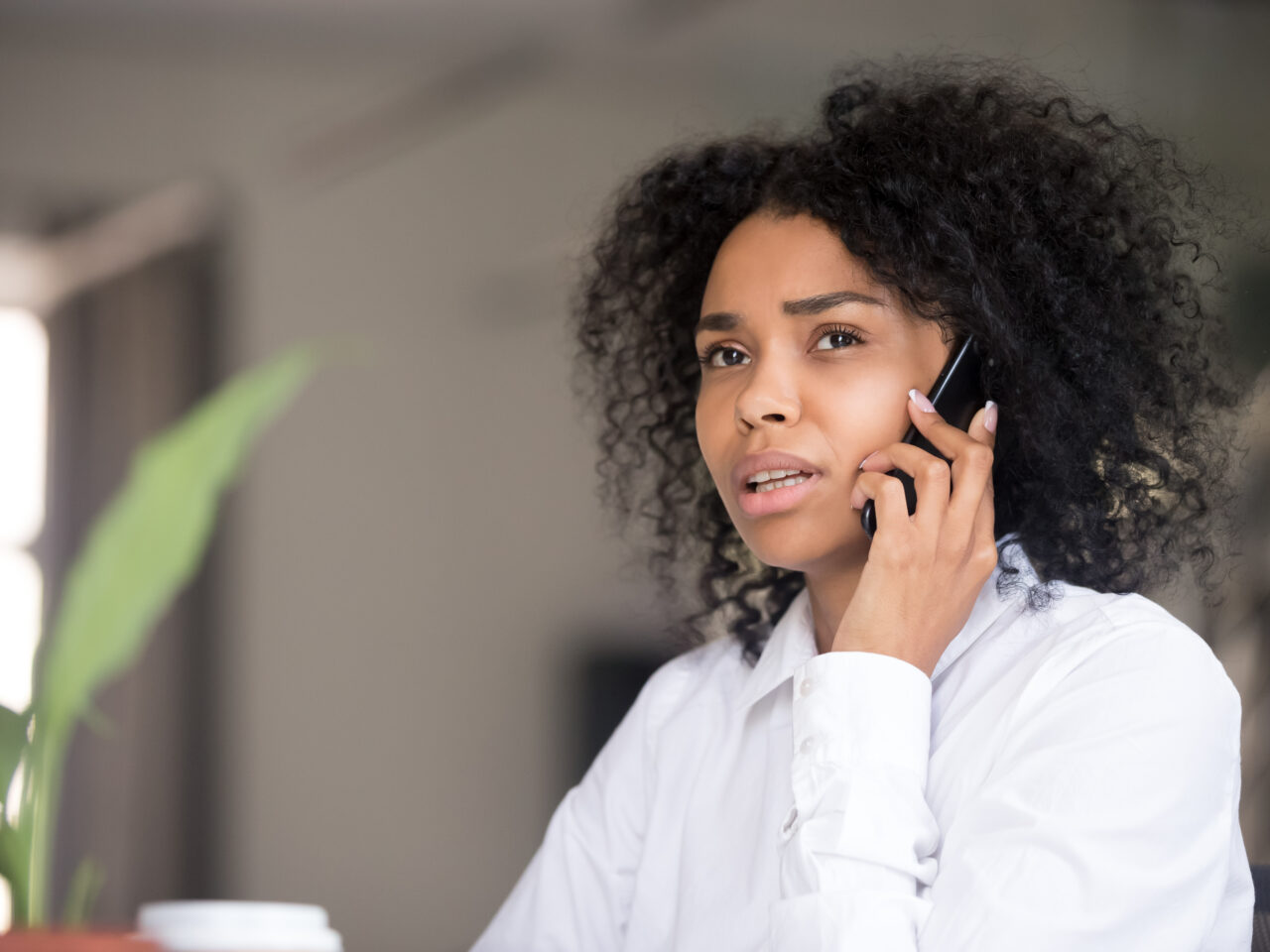 Support Work provides emotional and practical support to those who have experienced rape, sexual assault or child sexual abuse (CSA).
About support work
Our support workers are trained and knowledgeable about the issues faced by those impacted by sexual trauma. Support Workers are not counsellors and the service is not a substitute for counselling. Support work can complement Survive counselling, however, you cannot access Support Work and Survive counselling at the same time.
Your Support Worker will arrange a 1-1 appointment either face-to-face or over the telephone or video call every four to six weeks for up to six months. They will schedule appointments as flexibly as possible to suit your needs.
Your Support Worker will:
talk to you about what Support Work at Survive can offer you and will agree what the focus of your appointments should be;
focus on the 'here and now', rather than the past and try to keep conversations focussed this way;
provide a safe place for you to talk about how you are coping and feeling;
listen to you and support you emotionally;
help you understand your options for reporting, not reporting or reporting anonymously;
help you make sense of your experience by helping you understand the brain and body's response to sexualised trauma and the consequences of sexualised trauma;
explore strategies to help you cope with what you are experiencing;
signpost you to local or national agencies and help you find other resources;
discuss myths and facts around sexual violence;
discuss safety and crisis planning;
consider what you want to achieve from Support Work and/or counselling;
explore alternative resources if you feel you may need emotional support outside of the agreed appointment times;
provide reading suggestions for self-help resources.
Your Support Worker cannot offer trauma or memory work and will never ask for details or require you to share your story and cannot provide regular, unscheduled contact outside of meeting times.
When to access Support Work
when you want support but do not want counselling;
when you are on the waiting list for Survive counselling;
after you have completed a course of Survive counselling;
when you are taking a break from Survive counselling (i.e. after you have completed a block of counselling and before you start a second block of counselling).
Note, you cannot access Support Work and Survive counselling at the same time.
How we help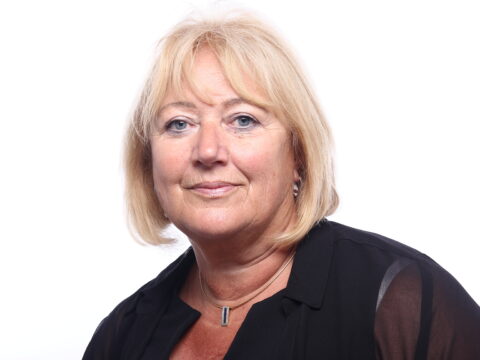 I was a well-respected and hard-working professional yet I found it difficult to like myself.
When I arrived at Survive, I was reluctant to reflect on my past.
I enjoyed my work with my church. As a lady in my 70s, I also enjoyed the compliments received from one of the priests.
He often came to my home. Following an operation, the priest took care of me.