Sexual trauma is the term we use to describe the long-term effects of sexual violence.
Impact of sexual trauma
Rape and sexual abuse are crimes of violence and humiliation which can be devastating. Often, though not always, the abuser is already known to the person they attack. Nobody invites rape or abuse. Rape and sexual abuse are always the responsibility of the abuser. Always.
Everybody's reaction is unique; and whatever feelings you may be having are valid. If you have been raped or sexually abused as an adult and/or as a child, you might be experiencing some or all of the following:
Anxiety
Depression
A sense of powerlessness
Feeling numb or confused
Shock and disbelief
Fear and nervousness
Isolation
Sadness
Anger
Shame
Loneliness
Flashbacks and nightmares
Panic attacks
Fear of not being believed
Self-doubt and low self-esteem
Guilt
Blame
Obsessive behaviour
Loss of self-care
Feelings of disconnectedness – 'zoning out' of the world around you
Self-defeating behaviour such as drinking too much alcohol, taking drugs, or other forms of self-harm
This is not intended to be an exhaustive list but is an indication of the wide range of reactions different people have.
You may still be feeling the consequences of sexual trauma, no matter how long ago it was. Traumatic experiences can feel just as real today as they did when they happened. You may find that certain experiences in your life, perhaps when you are feeling trapped or powerless, are likely to stir up memories of being raped or abused
Working with one of our trained practitioners might be a good way of dealing with those memories. If you would like help with thinking about how Survive might help, or what other services might help you in North Yorkshire, please contact us. And remember, it is never too late to get help.
About sexual violence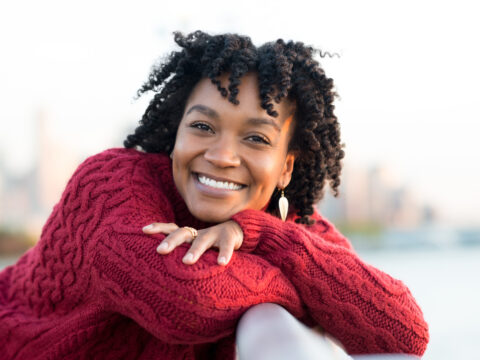 I was referred to Survive by my mental health social worker. I had become too ill to work.
Fragmented memories in the form of flashbacks from seven years of child sexual abuse flooded my waking hours.
I was in my 40s when I reached crisis point and was unable to function.
The abuse happened when I was a child and Survive was my last hope.